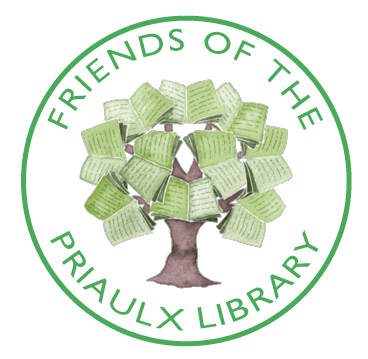 Our new chart merchandise was produced after consultation and advice from Jill Vaudin of Jill Vaudin Publishing, to whom we are most grateful. Once we had chosen the chart from the Library's collections Jill kindly commissioned an order on our behalf from her
suppliers.
 The chart design is the Nicholas Dobreé 1746 sea chart, commissioned by the Lord High Admiral of Great Britain after the loss of HMS Victory on Black Rock just off the Casquets in 1744.
The Fridge magnet Shopper has 60 pages on which you can make shopping or
reminder notes and depicts Victoria Tower.
The A5 Notebook has a front cover of four old Guernsey prints and blank pages for notes or longer scribbles.
Finally, there are four fridge magnets with different old Guernsey scenes. They are in presentation packs and in this photo look much larger than actual.
All these new items can be viewed at the Library and are sold at £3 each. They can be bought from the Library staff.
On order are new mugs depicting two sheets of the Guernsey Press from May 9th 1945. They will be available for purchase soon. We will inform Members when they arrive.
 Members can purchase any of these items at discounted prices:
Chart mats – £5.00 each or four for £16.00
Chart coasters – £2.25 each or £9.00 for four or £12.50 for six
Chart tea towels – £5.00 each
Chart mugs – £5.00 each
 Fridge magnets — 4 different photos — £3.00 each
 Fridge shopper — 60 pages to make notes — £3.00 each
Notebook — £3.00 each
 Contact: info@friends.org.gg or look on our Facebook Page