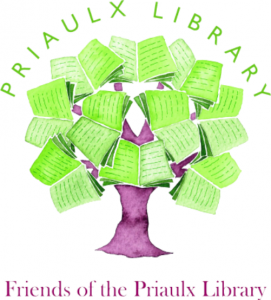 Keep an eye on this page.  It will be updated
with events and talks planned by the FoPL.
 Please pay regular visits to this website to keep yourselves up to date with what's on and where or, which is a far better idea, become a

member of The Friends of the Priaulx Library

get free entry to Friends talks, advance notice of events AND your very reasonable membership fee helps the Friends to help the Library.