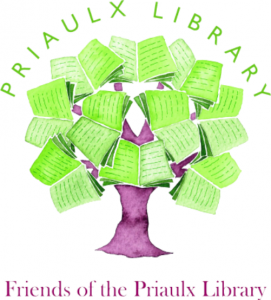 2017 Events


The Priaulx Library
Wednesday 25 April 2017 from 6pm
ALL MEMBERS WELCOME
PLEASE SUPPORT THE
Saints and Sinners
From 8th April 2017
Until 10th May 2017
 Free exhibition open to all during the Heritage Festival.
Admission free.
Meet at the Priaulx Library in Candie Road, St Peter Port, for a tour of the Priaulx Library, delving into Guernsey's rich culture. View rare books and artefacts from the Priaulx Library's collection including our magnificent Books of Hours and the notorious 'Black Books.'
A maximum of 20 people can be accommodated.
Please ring to reserve your place.
More Events to follow….