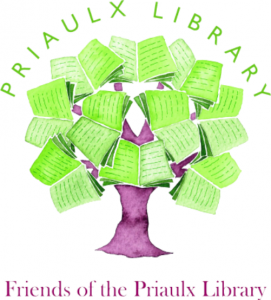 Tickets are now available from the Priaulx Library, costing £5, but if you are a member of the Friends of Priaulx Library – it's free!! Worth joining?
Wednesday 14th November at Candie Museum
Deputy Paul le Pelley, Vice President of the Channel Islands Occupation Society, will give a talk on the formation of the British Commando forces in 1940 and on the use of small raiding parties.
It will centre on the raids actually carried out, and proposed to be carried out, in the Channel Islands – mainly on Guernsey and Sark.
Also presented will be details of some of the larger operations carried out by Combined Operations.

This talk is in the Friends of the Priaulx Library series and commences at 7 p.m. in the Frossard Theatre, Candie Gardens. Admission is by ticket and these can now be obtained at the Priaulx Library. Free for Members and £5 for non-Members.
 Please pay regular visits to this website to keep yourselves up to date with what's on and where or, which is a far better idea, become a

member of The Friends of the Priaulx Library

get free entry to Friends talks, advance notice of events AND your very reasonable membership fee helps the Friends to help the Library.