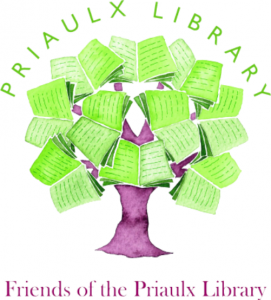 The Friends were established in 2005, as a charitable association whose purpose is to
support and assist the Priaulx Library and its work.
Then and Now
An animated blend of the Ivy Gates from 2018 and 1904.  The arches have not changed at all, unsurprisingly.  I have my doubts about the children in the old photo. Going by the wall height, it suggests that the children were between two and three feet high – unlikely.   The children were, in all probability, at later to give a bit of human interest to the photo.
To receive the newsletter, together with news about upcoming talks and lectures, become a Friend of Priaulx Library. (click for membership form).
By way of a little taster!!
Click on this link to get the first few pages of the current newsletter.  
 
The Priaulx Library website is full of fascinating information about the contents of the building and the services its staff provides.  Well worth a visit and you can do it online too.  Just click on the following link and get transported to a world of old photographs, newspapers and amazing books.
 https://www.facebook.com/FriendsofThePriaulxLibrary