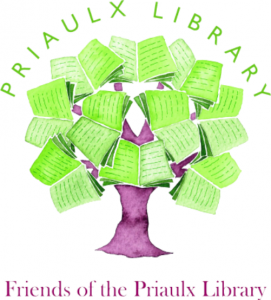 The Friends of the Priaulx Library
 The Friends were established in 2005, as a charitable association whose purpose is to
support and assist the Priaulx Library and its work.
This is an extract from the current (August 2018) FoPL Newsletter.  For a further taster, click here and see the cover.  To see more . . . . join the FoPL
There have been three Victoria Crosses awarded to Islanders. This is the story of one of them. An interview with SERGT-MAJOR NURSE on saving the guns at Colenso and how Lord Roberts' son was killed, as published in The Star on 14th February 1914.
" . . . It was a terrible thing-far worse than anything I went through in the war. We were in open trucks drawn by three engines, and travelling at the rate of fifty miles an hours. We got to a river where the bridge had been destroyed, and we had to cross by a temporary bridge. I could see something was bound to happen. I expected to find the bridge break beneath us, but we got over it. The engine then failed to take the bend and shot us up in the air. A poor fellow next to me was killed instantly. I escaped with broken ribs and an injured head. Out of 40 men, 28 were killed or injured, and of 46 horses, 22 were killed. Some of the men were so unnerved that they refused to go into the hospital train which was sent to us. It was that accident which caused me to be invalided home . . ."
The Priaulx Library website is full of fascinating information about the contents of the building and the services its staff provide.  Well worth a visit and you can do it on-line too.  Just click on the following link and get transported to a world of old photographs, newspapers and amazing books.  www.priaulxlibrary.co.uk:
 https://www.facebook.com/FriendsofThePriaulxLibrary