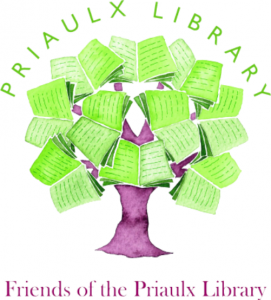 The Friends of the Priaulx Library
 The Friends were established in 2005, as a charitable association whose purpose is to support and assist the Priaulx Library and its work.
The Priaulx Library originated in 1889 from the bequest of Osmond De Beauvoir Priaulx, who gave his Candie Estate, including Candie House, to the people of Guernsey, with the condition that a free public library be set up, and to which he donated his valuable personal library.  It holds extensive Guernsey local studies, family histories and genealogy collections.
The Priaulx Library website is full of interesting information about the contents of the building and the services its staff provide.
If you wish to visit the site please click the following link: www.priaulxlibrary.co.uk
 https://www.facebook.com/FriendsofThePriaulxLibrary